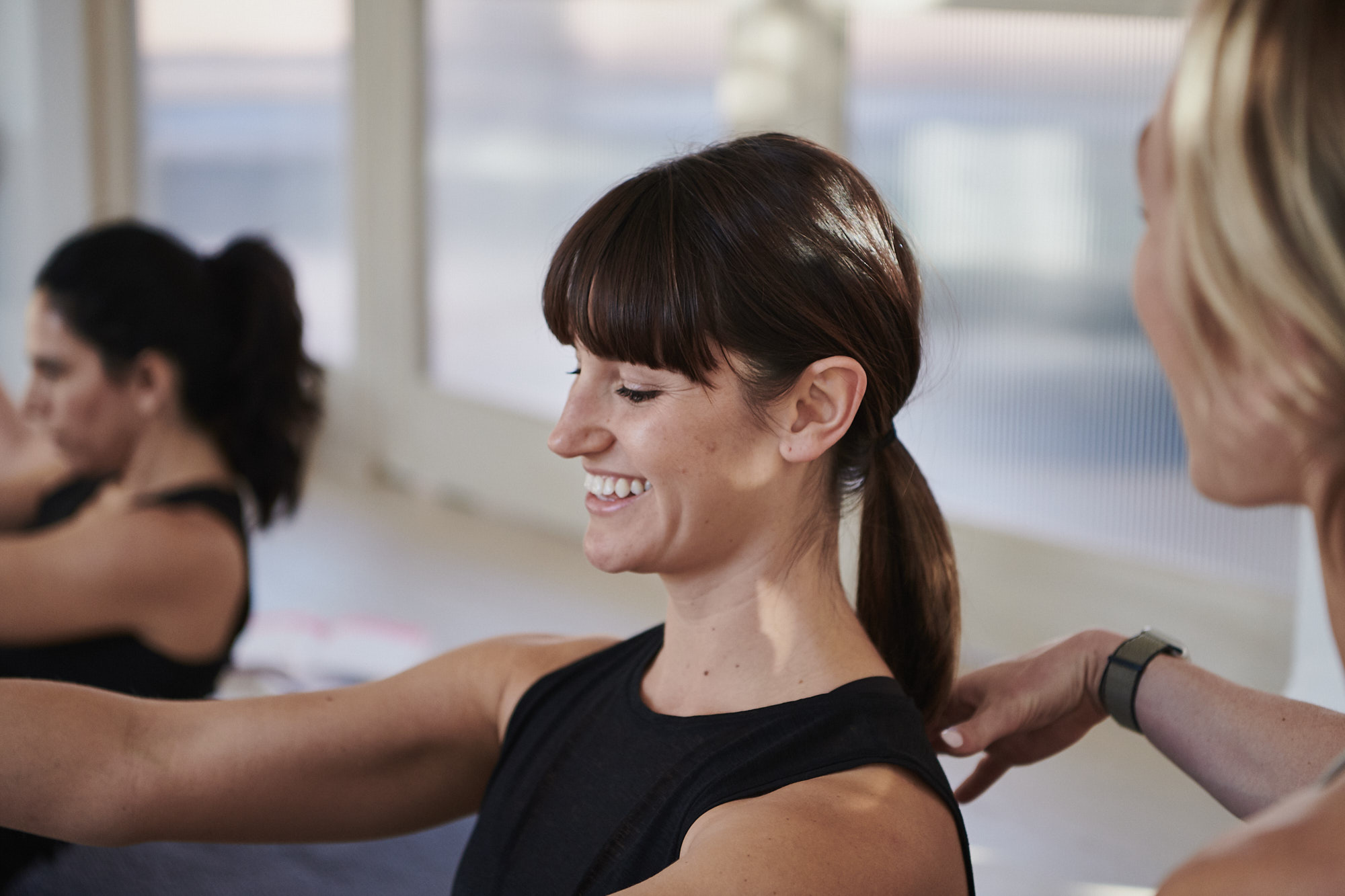 At Bodylove Pilates we celebrate the joy of movement and practice the sweet sweat of the Mindful Burn. The goal of our teacher training programs is to embrace these values, educate, inspire and support you to become a world class instructor.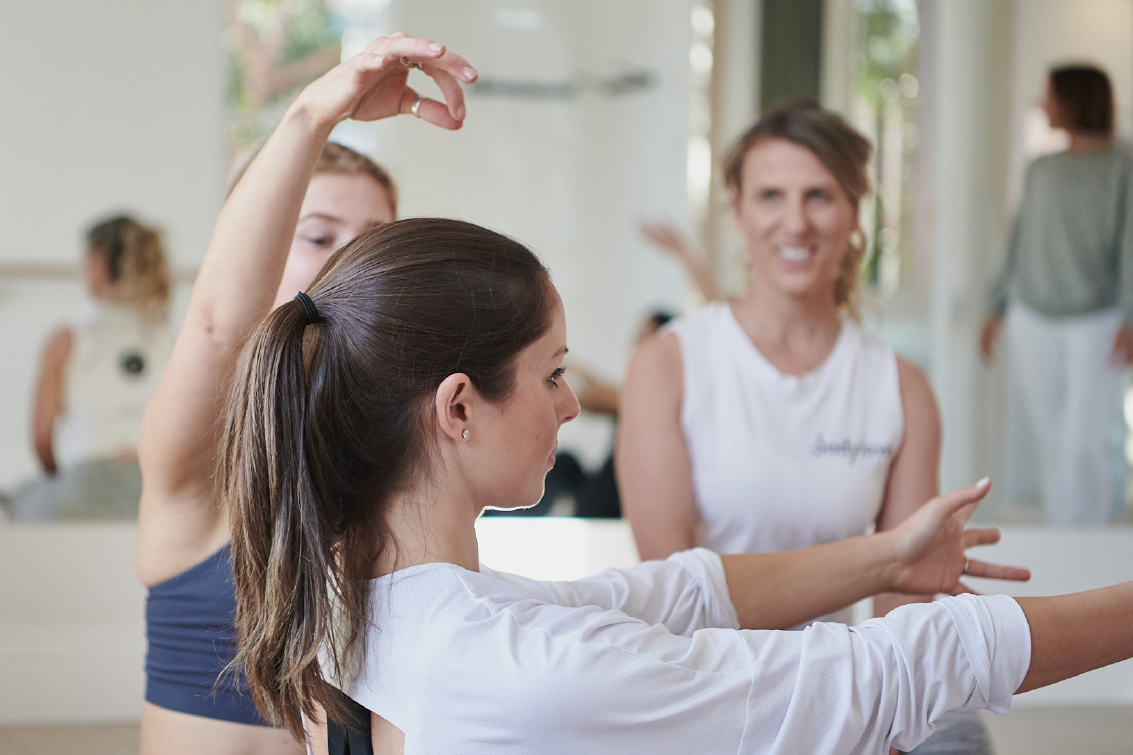 We strive to be leaders in our field. Providing our clients and students with unforgettable experiences, expertise, excellence, trusted information and love. Our studios feature state-of-the-art equipment and architecturally designed spaces.
At Bodylove we are all pilates nerds at heart. Grounded in anatomy our programs are based on only the most up to date, well researched information. Education and knowledge is what inspires us and there is nothing we love more than passing that passion on to future teachers.
As pilates teachers, we're like professional cheerleaders. We are dedicated to supporting and serving our community each and every time they visit us. This extends to our education program too. We support and encourage our students to succeed in their studies and future careers as instructors.
"When you love what you do, you will never work a day in your life." Make that change for yourself today and discover a fulfilling and inspiring new career in holistic fitness, health and wellness.