Course Outline
Reformer Course
Module 1:
Reformer instruction and safety
Anatomy refresher
Warm-up exercises
Cueing
Core exercises
Practice Teaching

Module 2:
Spine Exercises
Chest & Arm Exercises
Upper Back & Shoulders Exercises
Injuries: Spine, Neck & Shoulder
Practice Teaching

Module 3: The Hip
Lower Body Exercises
Injuries: Hip, Pelvis and Knee
Practice Teaching
Class Planning and Structure


Module 4:
Jump-board Exercises
Stretching and Cool-down Exercises
Pre/Postnatal Modifications

In addition to participation in the face-to-face learning you will also be required to complete the following:

25 Observation Hours
25 Participation Hours
20 Practice Teaching Hours
Theory Assessment
Practical Assessment

Note: Once your registration for the course has been accepted you may begin logging your participation hours.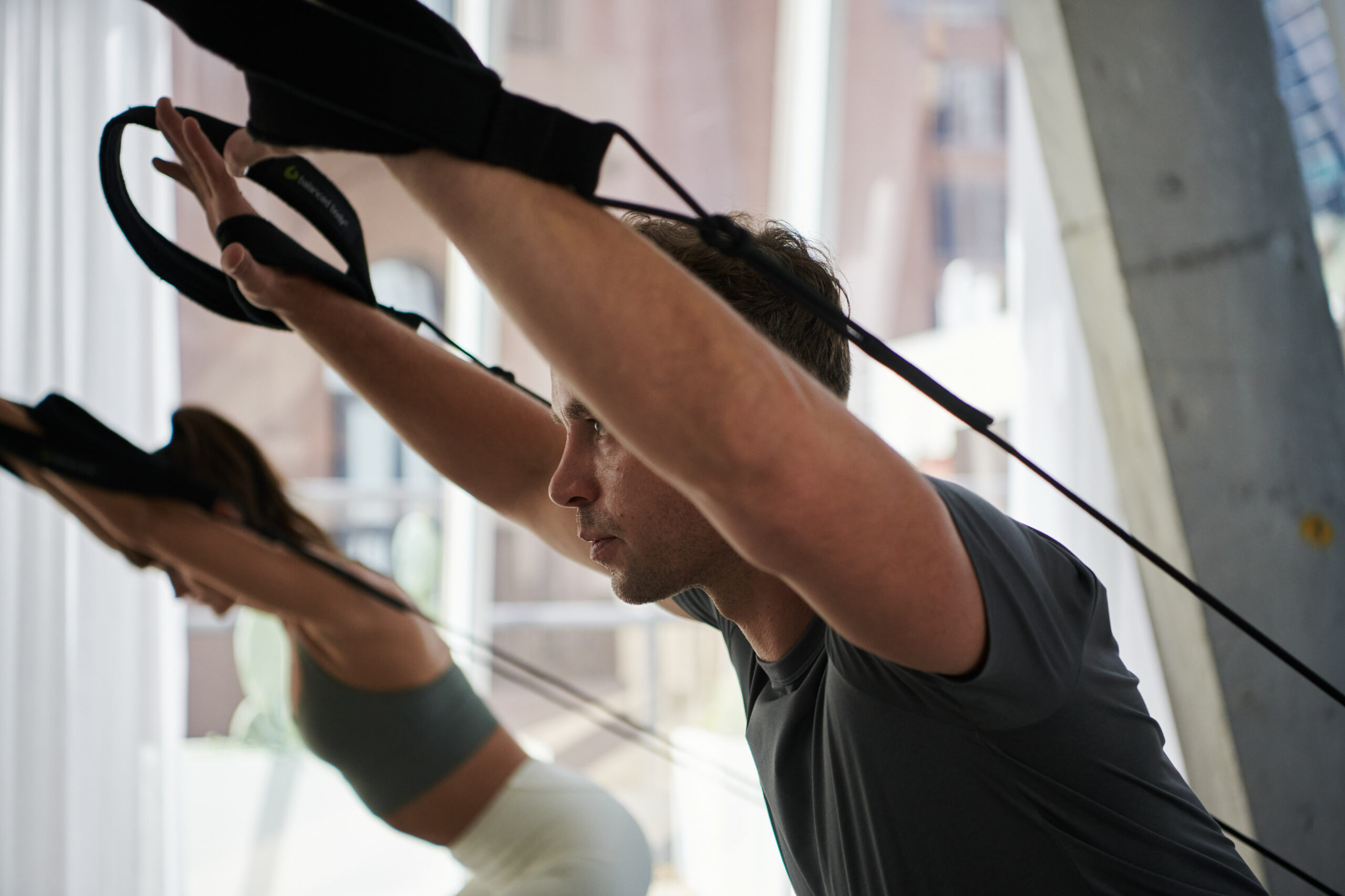 PRICING
From $2,700
Regular Course Price: $2,890
Early Bird (if applicable) $2,700
Inclusions:
This pricing includes all materials required for the courses including hard copies and postage of the following:
– Bodylove Reformer Pilates Manual
–
Does not include final exam cost of $120 to be booked with a master trainer following course completion.
Want the whole package?
Register for both the Mat and Reformer courses with our Dual Course offer and save!
Dual Course Pricing:
Register for both courses anytime for: $5,500
*
T&Cs Apply
please consult our F
AQ page
for more details.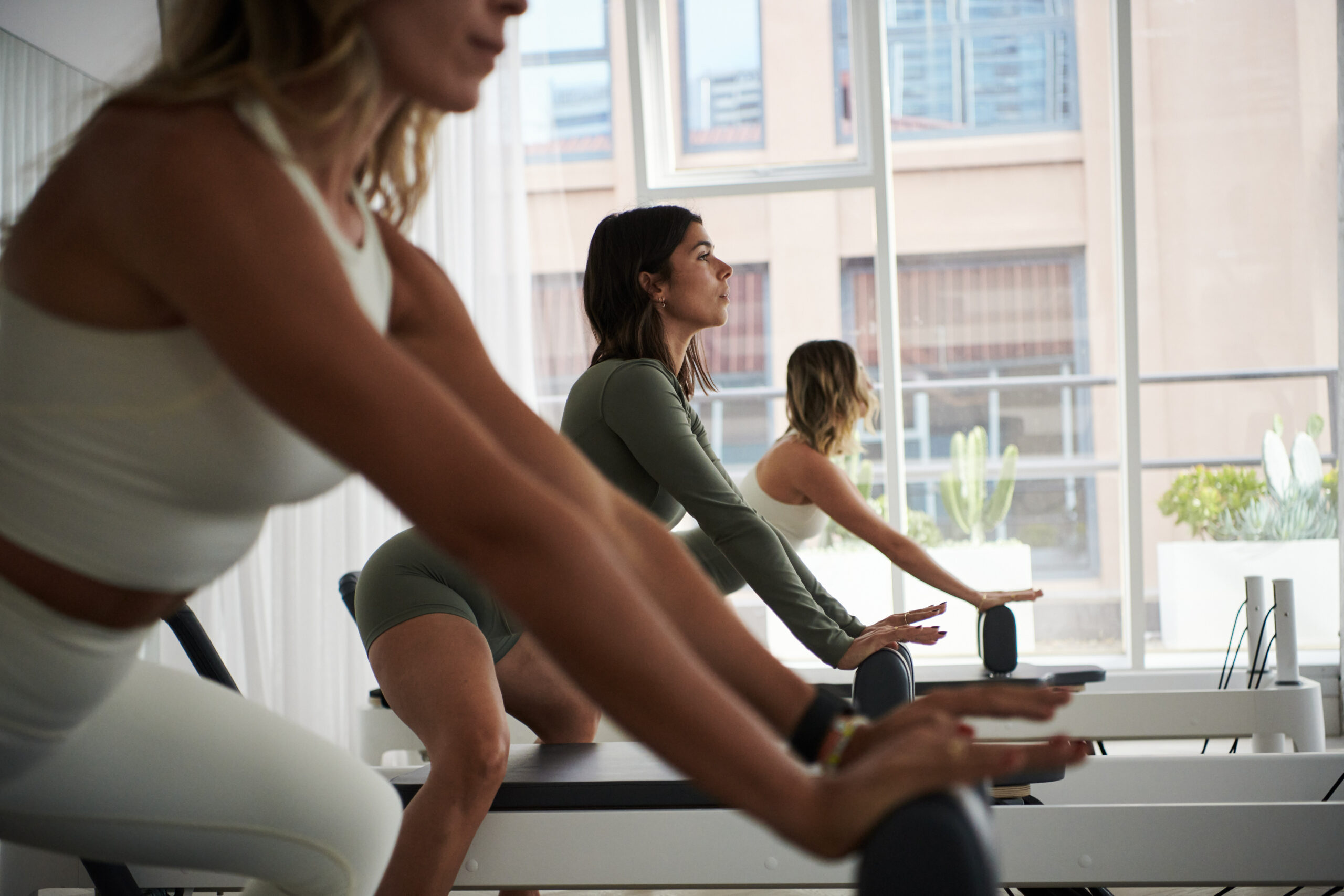 Want to know more? We are here to help. Get in touch with us today and let us guide you.
Get in touch