Bodylove Mat Course
Schedule
Module 1: Anatomy
Anatomic Terminology
Skeletal System
Joints and Biomechanics
Muscular Sytem

Module 2: The Spine
Spinal stability / mobility exercises
Postural Types
Injuries: Spine and Neck
Practice Teaching: The Spine

Module 3: The Upper Body
Shoulder mobility and upper body exercises
Injuries: Shoulder
Exercise sequencing
Practice Teaching: Upper-body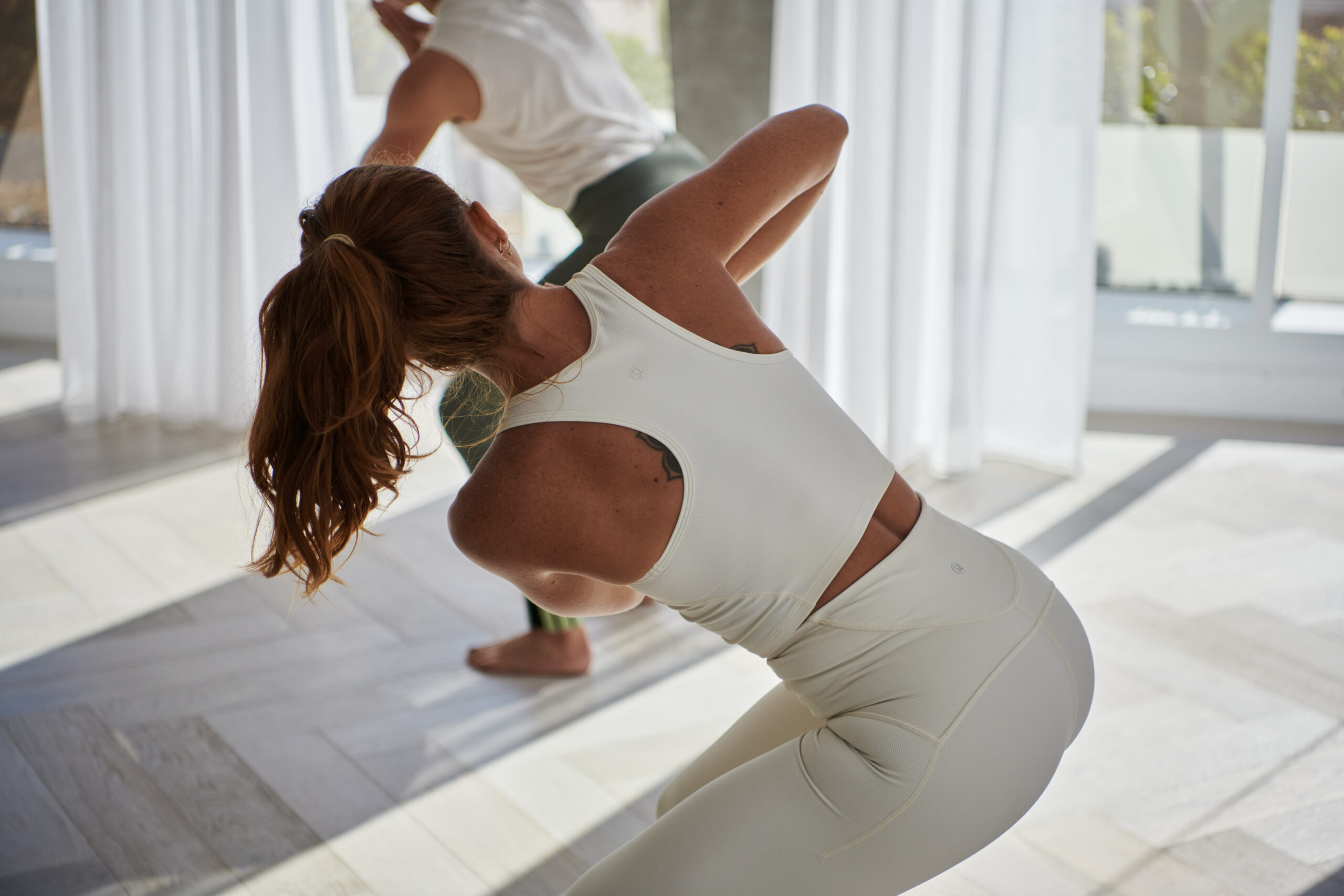 Module 4: The Hip
Hip and pelvis stability / mobility exercises
Injuries: Hip and Pelvis
Postural Assessment
Practice Teaching: The Hip

Module 5:The Lower Leg
Knee stability / mobility exercises
Injuries: Knee and Ankle
Warm-up / Cool-down exercises
Practice teaching: Class Flow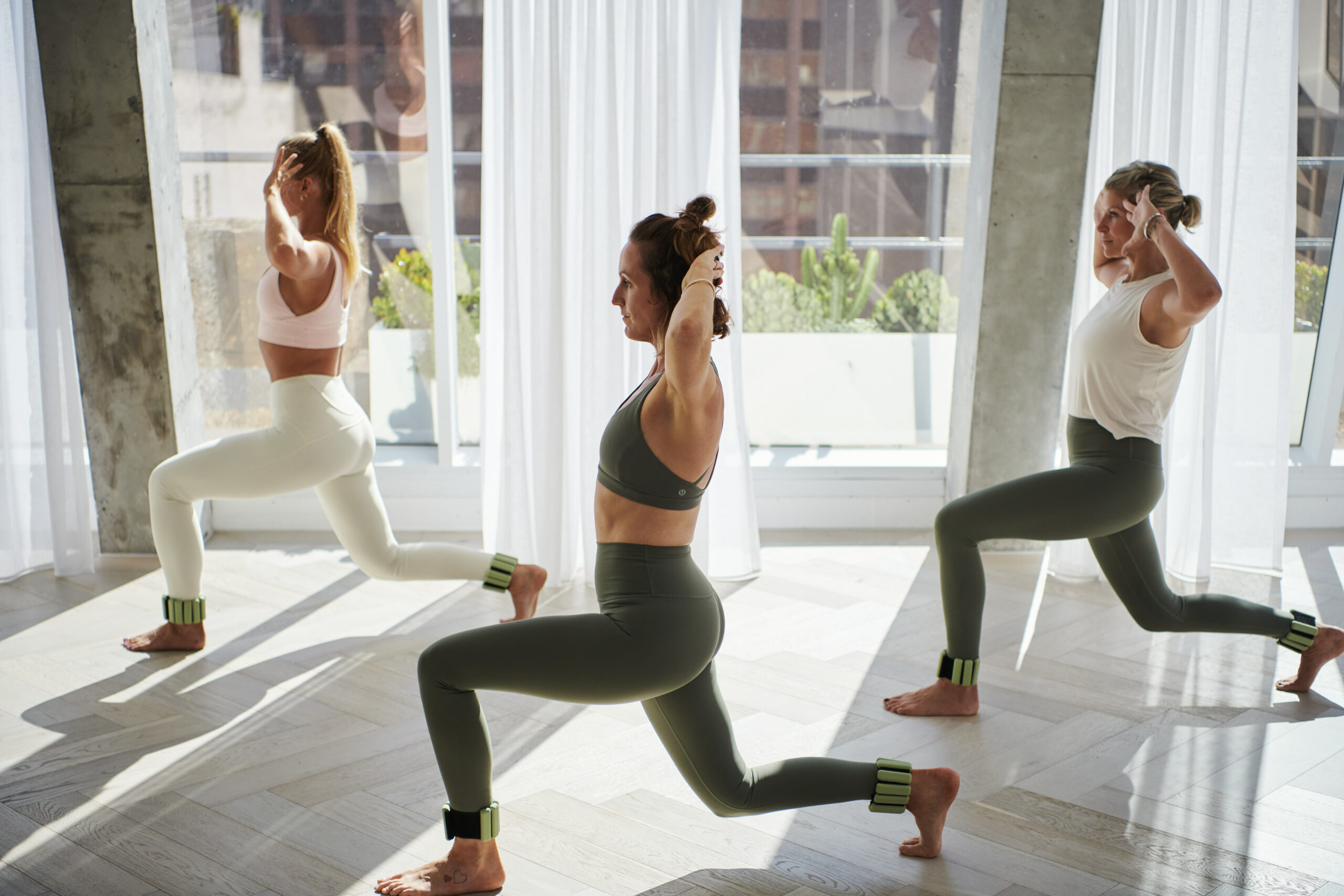 In addition to participation in the face-to-face learning you will also be required to complete the following:

25 Observation Hours
25 Participation Hours
20 Practice Teaching Hours
Anatomy Assessment
Theory Assessment
Practical Assessment

Note: Once your registration for the course has been accepted you may begin logging your participation hours.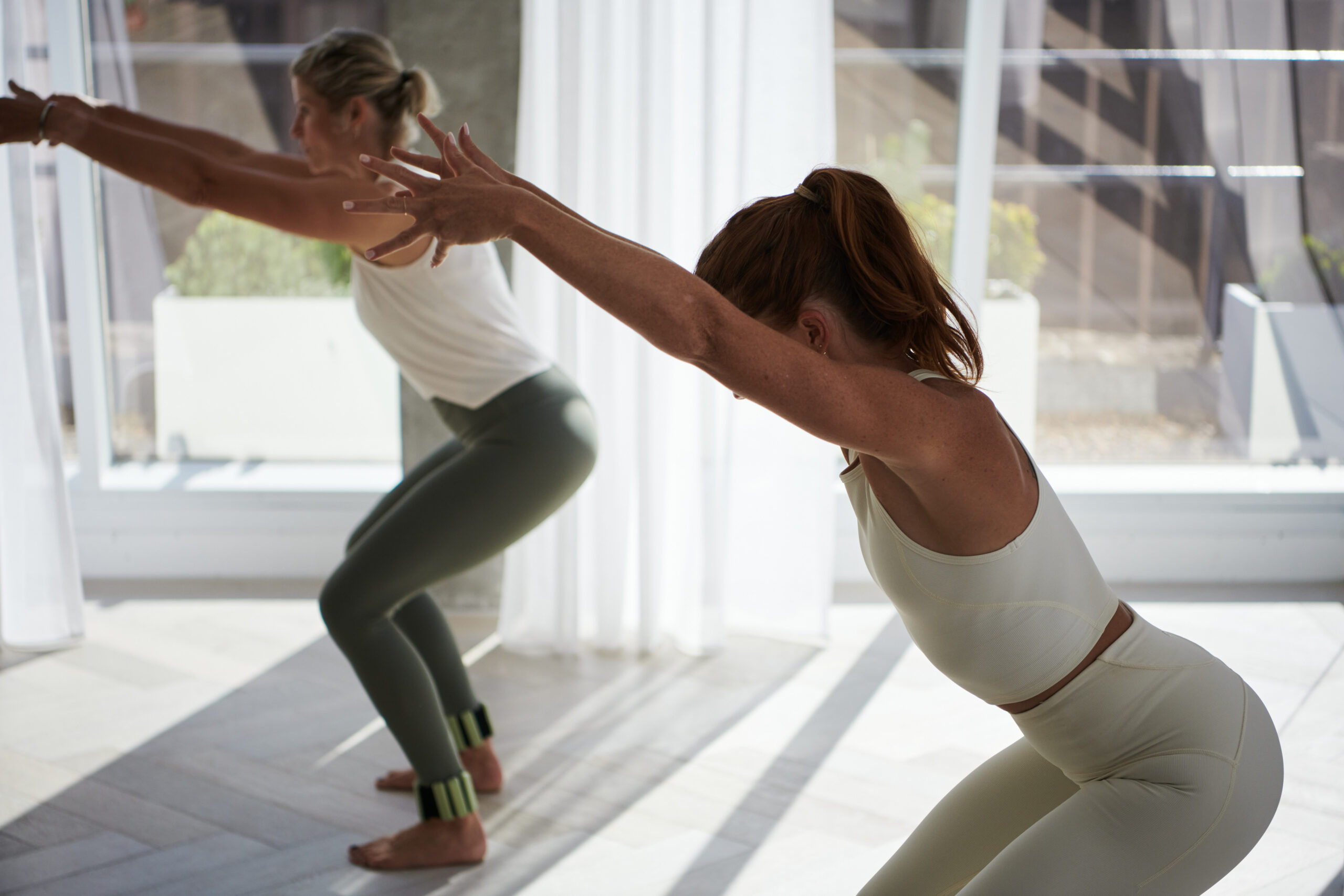 Our Pricing
Don't miss Early Bird!
Regular Course Price: $2,850
Early Bird (if applicable) $2,650
Inclusions:
This pricing includes all materials required for the courses including hard copies of the following:
Mat Pilates Course
Required reading textbook
Bodylove Anatomy Workbook
Bodylove Mat Pilates Manual
*
T&Cs Apply
please consult our F
AQ page
for more details.