Online Courses
The goal of the Bodylove Academy is to develop, inspire and educate you to become a world class instructor.

Our online offerings are designed to be comprehensive but short format programs that supplement your learning.

Learn more about our dedicated courses on anatomy and continuing education on the use of props and additional Pilates equipment.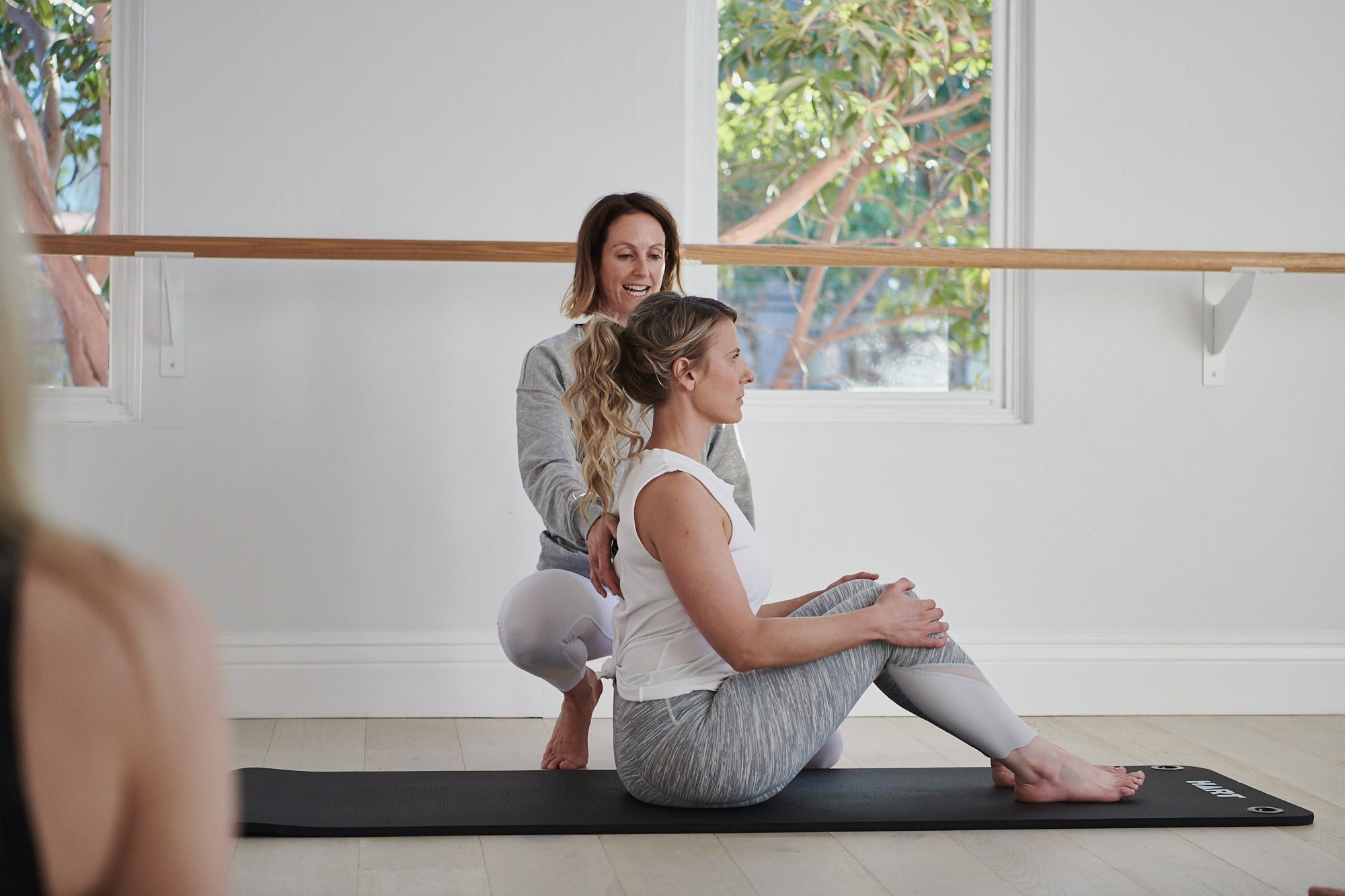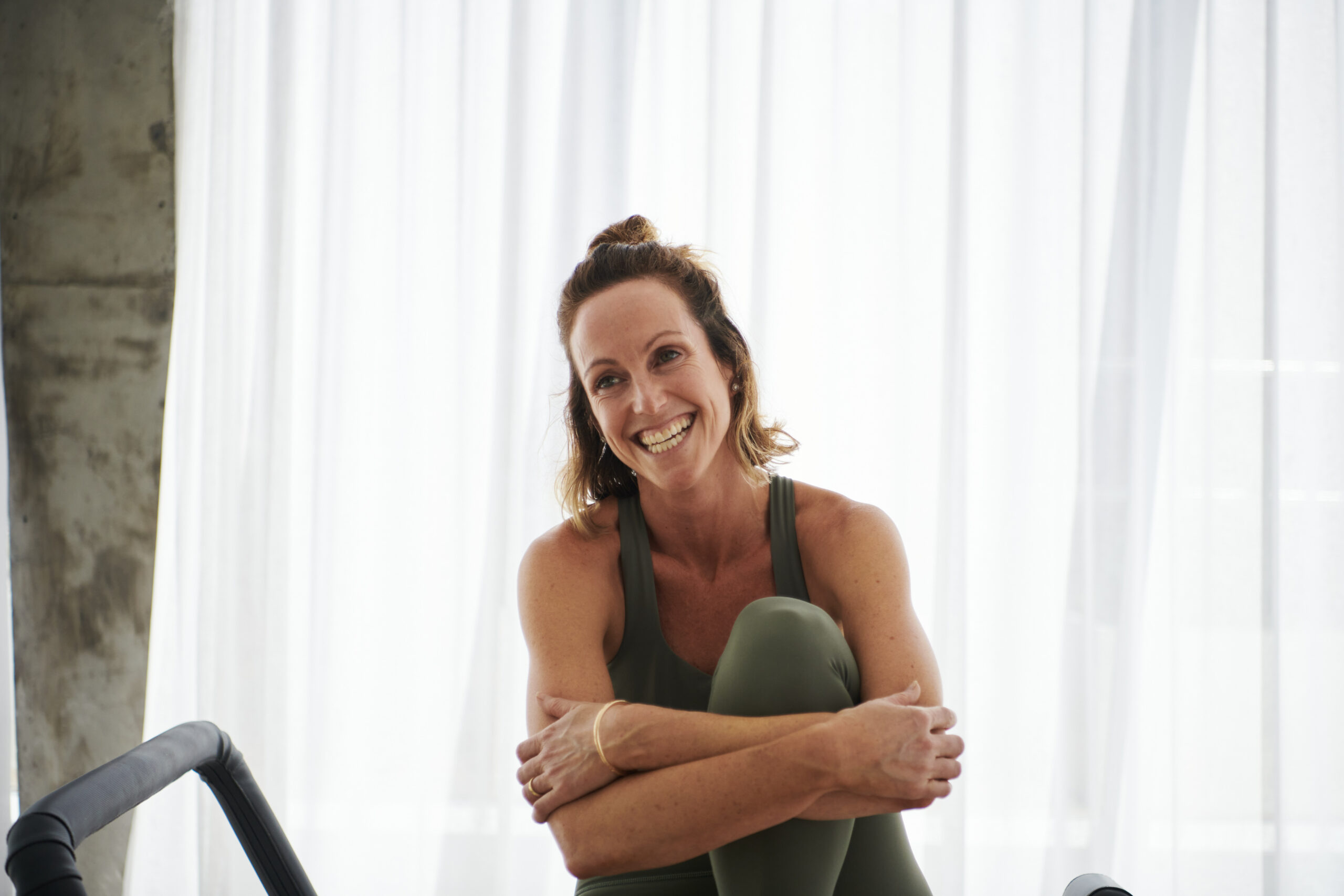 Ali
Ali is the founder of Bodylove Pilates, a Master Trainer with over 10 years experience teaching both in New York and Sydney. Ali received her comprehensive certification at Pilates Academy International - training with the co-founders at their flagship studio on Fifth Avenue. While working for, and training under master trainer Erika Bloom in New York, Ali specialized in Pre & Postnatal Pilates. Ali completed extensive continuing education programs over her time in New York, studying and teaching many special populations and rehabilitation modules. She is passionate about education and is dedicated to serving her community of clients and trainers to the best of her ability.
Sophie
Sophie's passion for movement has blossomed into a fulfilling career after working and studying in various areas of the exercise and fitness industry. Sophie has completed a Bachelor of Sport and Exercise from the University of Technology Sydney and is a self confessed anatomy nerd. Sophie gravitated towards pilates in the mid 00's to improve her core strength and balance and hasn't looked back. In addition to her degree she holds her Mat and Reformer Certifications, Fitness Certification and is currently completing an Assisted Stretch Therapy Certification. Soph has been with Bodylove Pilates since the opening of their first studio and has been participating in ongoing pre and postnatal training under founder, Ali Handley. Email Soph - education@bodylove-pilates.com