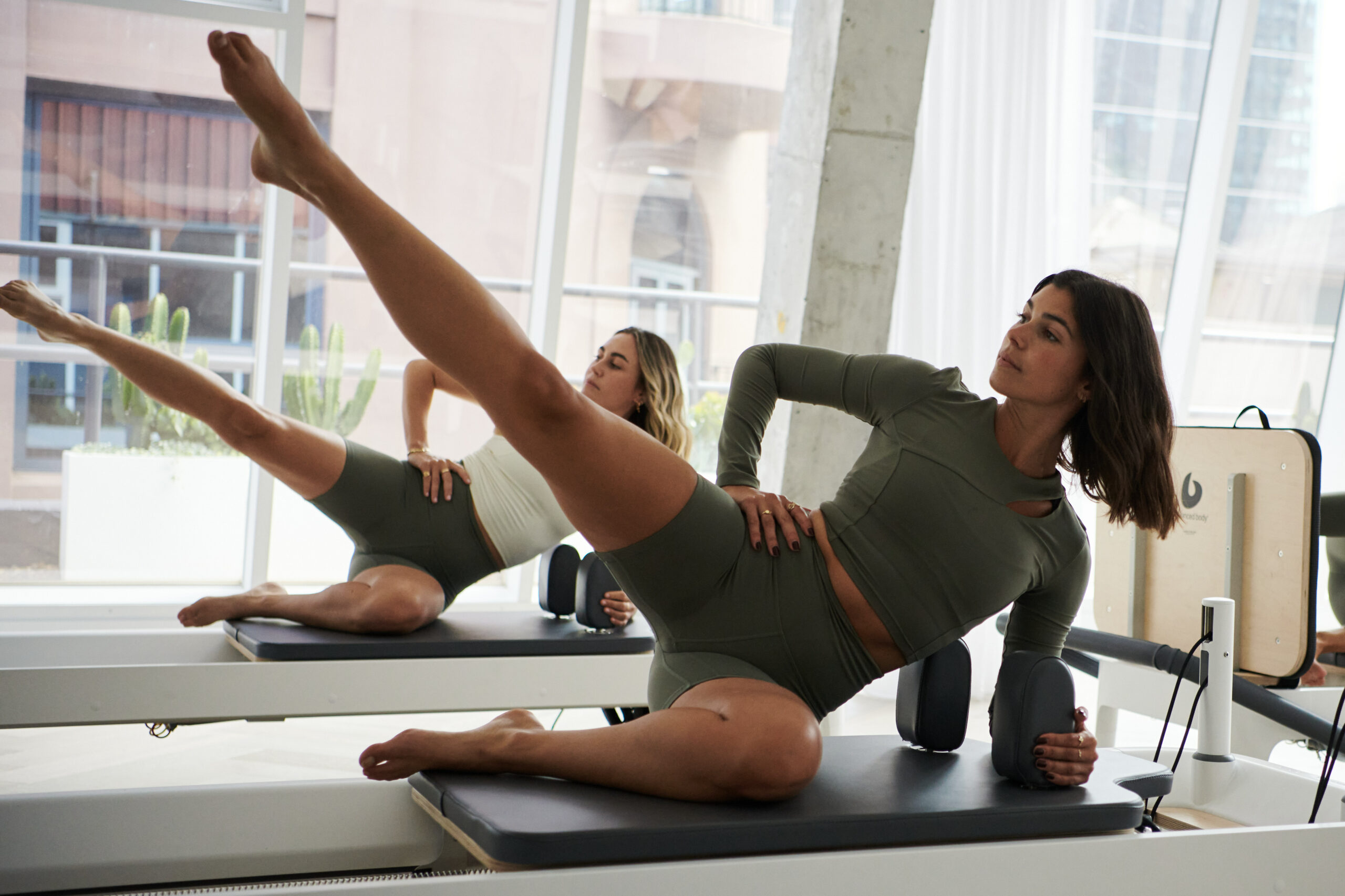 Reformer Pilates Instructor Course
Welcome Team!
We are so excited to have you onboard for the upcoming Autumn Reformer Training.

This page is designed as an "everything you need to know" page for the upcoming course so please have a read over it and let me know if you have any questions.

If you ever need to reach me my contact details are below:

Email: sophie@bodylove-pilates.com
Phone: 0433 495 699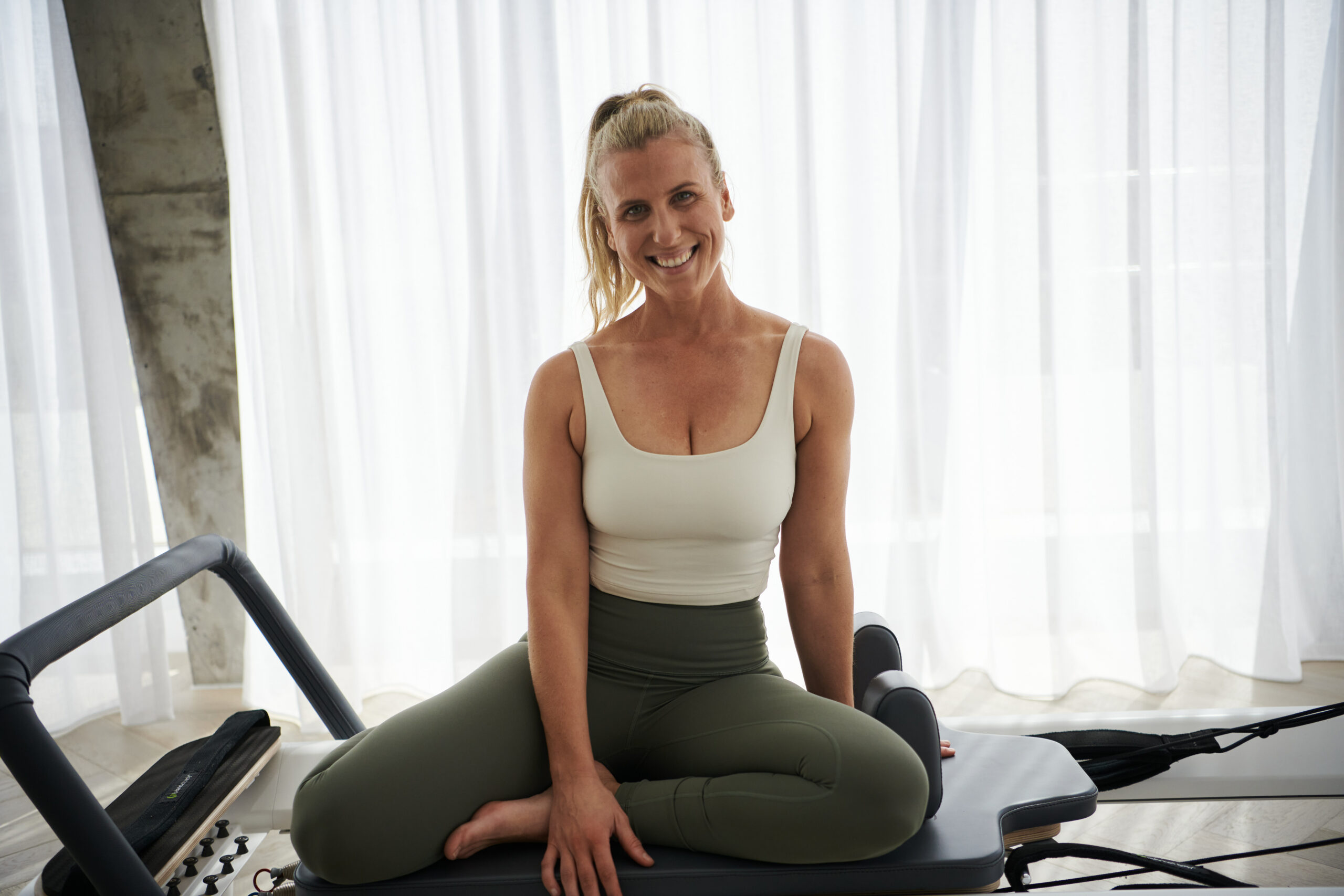 Course Dates
May 4-7 (Thursday-Sunday)
May 11-14 (Thursday-Sunday)

Course Times
9:30am-5:30pm Daily

Location
Bodylove Penthouse
Level 8, 222 Clarence Street, Sydney 2000

*Workshop Attendance

It is compulsory to attend all days of the face-to-face course dates in full. Failure to attend any portion of the course will result in re-sitting the missed hours with a senior instructor at your own expense. Make up hours are charged at a standard private session rate of $120p/h.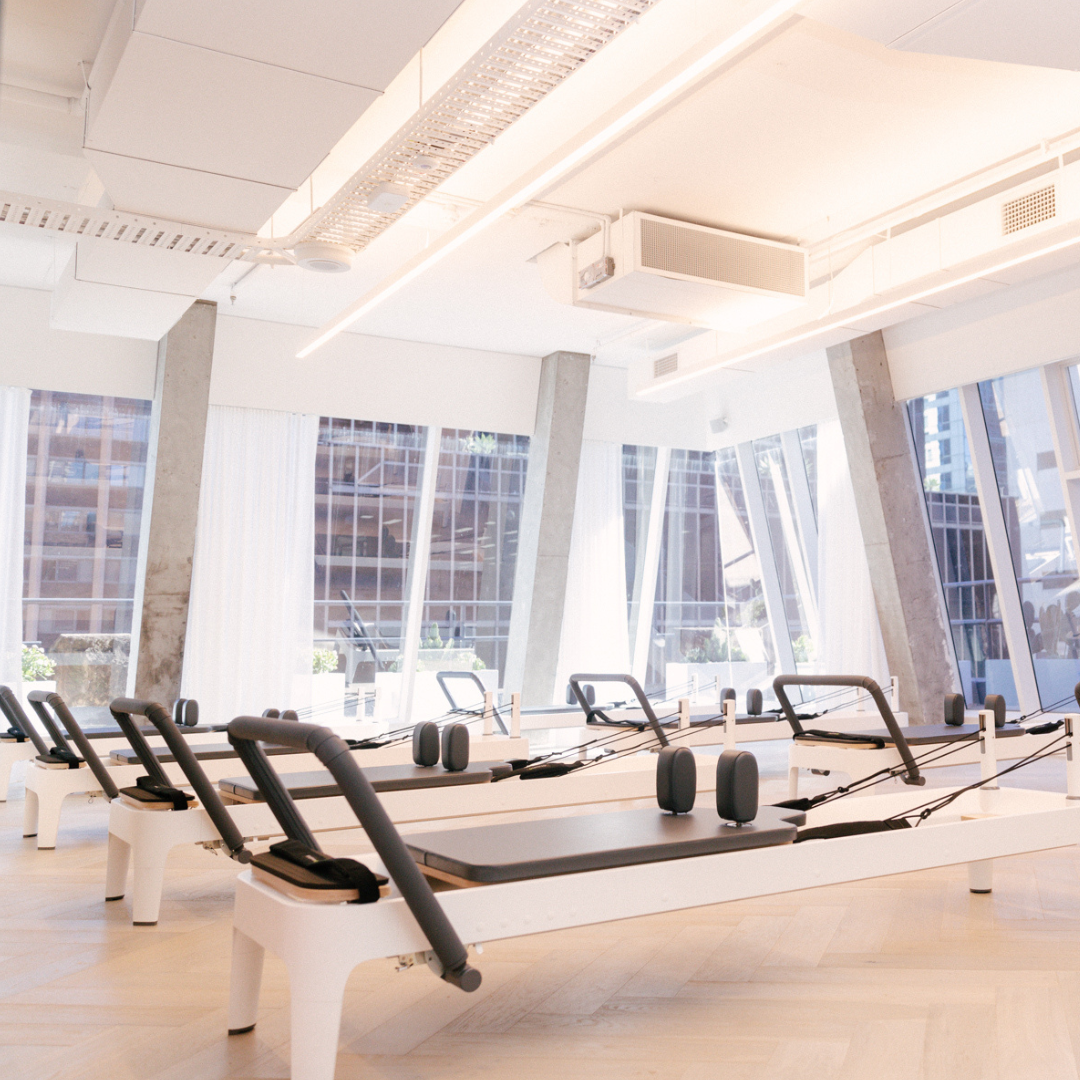 Transport


Bodylove Penthouse is located right beside Town Hall Station, we are also across from numerous bus stops at the QVB. If you are planning on driving in, there are various parking garages around and they have very reasonable weekend rates. Just be mindful, weekday parking can be quite expensive.




Facilities


We will provide tea and coffee through out the day, however lunch and snacks is up to the responsibility of the students. We have a fridge on side that you are welcome to pop a packed lunch into. Alternatively there are many cafes and restaurants a short walk away.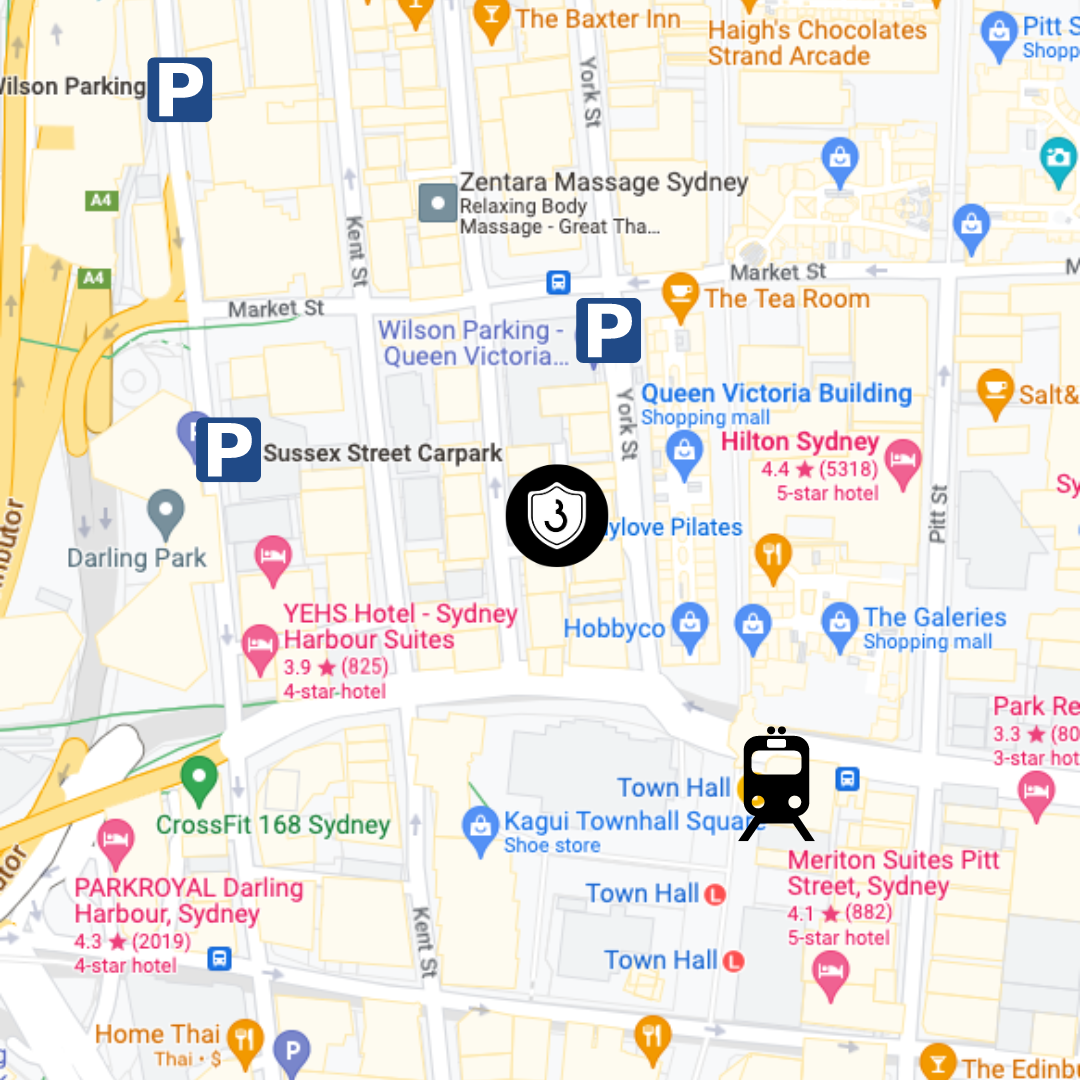 What to Bring


– Comfortable clothes to workout in
– A warm Jumper (the studios can get quite cool)
– Notepad, Pen, Laptop, iPad, whatever you plan to take notes with
– Water bottle
– Keep Cup
– Reformer Manual (if you have collected it prior to course commencing)
– Lunch/Snacks


You will get a 1 hour break for lunch and there will be smaller breaks throughout the day.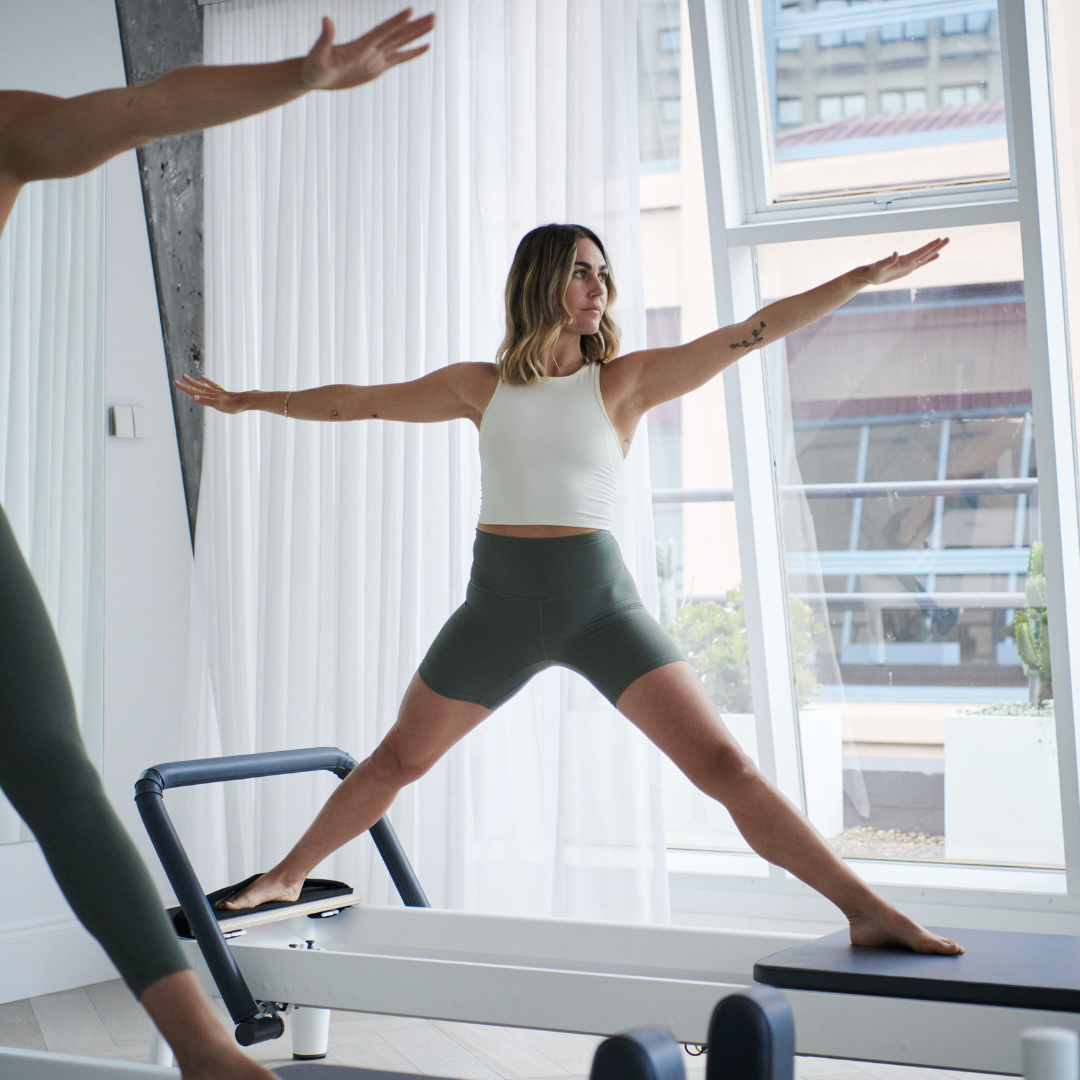 Additional Hours

In addition to the in-person course hours you are also required to complete the following:


25 Participation Hours

These can be logged from the date of your enrolment as well as during and after your in person course workshops. Classes can be completed in person at Bodylove via standard class bookings, at your local studio, or they be completed via online classes.


25 Observation Hours

These are completed following the completion of your in-person course hours. You can observe classes in person at Bodylove via standard class bookings, or they be completed via online classes.


20 Practice Teaching Hours

These are completed following the in-person course hours. You will be given the opportunity to use the Bodylove Studio for practice teaching hours on specified days.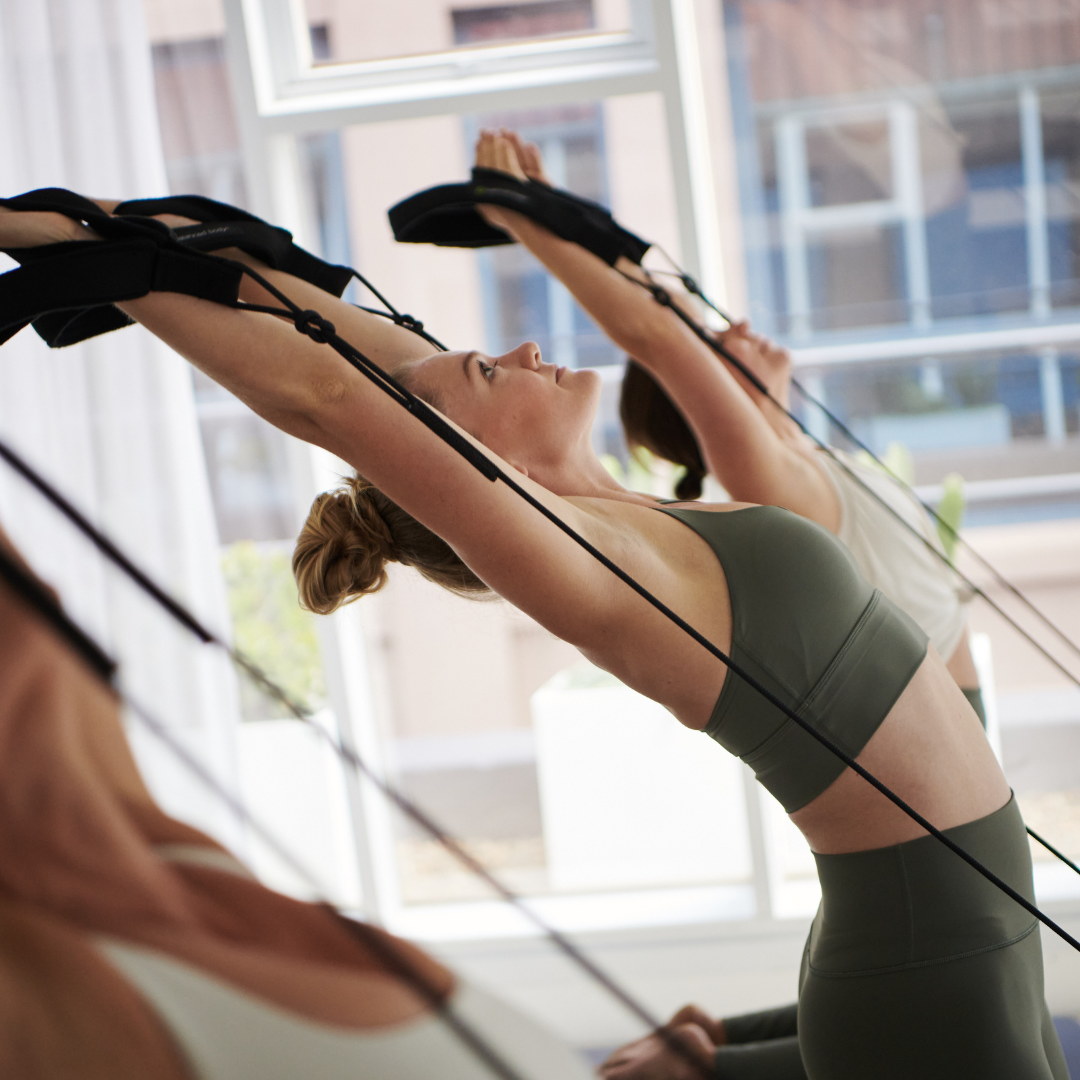 Exam Information
Theory Exam


Following the last day of the in-person course training you will be sent the link to the online Reformer Pilates Theory Exam. This is a 40 question multiple choice exam. We recommend you complete this exam sooner rather that later while the information is still fresh in your mind. 90% grade is required to pass and you will receive three attempts.


Practical Exam


Once you have completed your theory exam and your participation, observation and practice teaching hours you can book in to sit your final exam.
This is a 50min class that you are required to plan and teach to a friend using the exercises from your manual. The assessor will observe the class and give feedback at the end.